Introducing Pocket WiFi at Sakura Mobile.


Tailored to make your days in Japan easier.

Sakura Mobile's pocket WiFi plans offer reliable high speed internet services for international students and expats to Japan. Bigger data amount, English support, and No binding contracts. Every detail is made to suit your life in Japan.
Features loved by our customers.

English Support
Everything is available in English. Needless to say, technical support is provided in English.

No 2 year binding contract
We understand your stay can be flexble. So, we do not require you to make 2 years commitment.

Big Data
Our plans provide 40% to 200% more data than other ordinary pocket Wifis. It's great for home use as well use with laptop.

Various Payment Method
We accept credit cards issued outside of Japan. We also accept cash payments at Convenience stores.
Your best partner
Thank you for your interest in Sakura Mobile. Sakura Mobile is a certified telecom provider dedicatedly serving for people from overseas. We are keen to help your life in Japan, and our passion and expertise in cellphone gave a brith to Sakura Mobile. We understand your specific needs such as service in English, using phone from your home country, as well as international calls. Our aim is to deliver a smooth cellphone service as you had in your home country.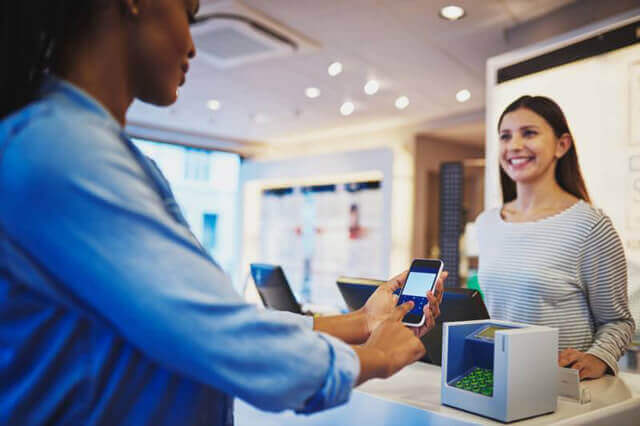 Fast 4G Network
Our pocket WiFi works on Softbank's network. Softbank network has variosu features like AXGP for pocket WiFi products, and that's why it's most popular among pocket wifi plans. Ofcourse, network coverage is nationwide and it is a fast 4G network.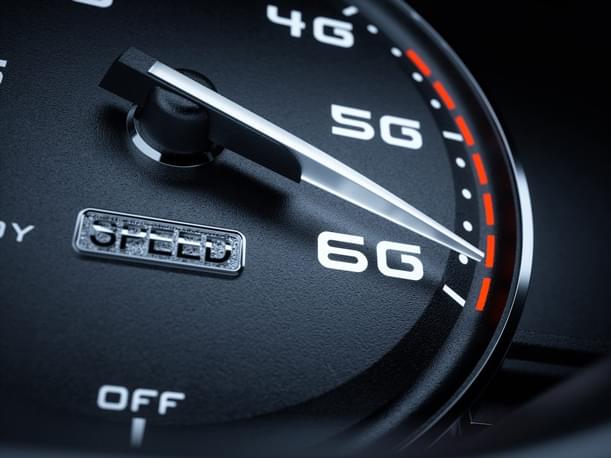 No 2 year contract.
Still at discounted price.

Often, deals require you to make 2 year commmitment. We throughly picked a deal without binding conditions to make our plans fit your days in Japan. We do our best to make it a good deal for you.
Made for your stay
No 2-year binding contract

No early termination fee

No device purchase

English support
Benefits & Comparison
Here is a quick comparison table of our service with a typical pocket WiFi plan you may find in the market. Our listed prices are final numbers without 2 year contranct. Please also checkout benefits other than prices such as English support and online contracting.
Fees
Monthly Fee
Without yearly commitments
5GB: ¥3,480/mo
50GB: ¥4,980/mo
Unlimited: ¥6,980/mo
With 3 year commitment
7GB: ¥3,696/mo
Activation fee
Activation fee: ¥5,000

Activation fee: ¥3,000
Termination fee
No
¥10,000 ~ ¥38,300 (up to remaining period)
- Benefit Summary -
All of our plans comes without 2 year contract. Monthly fees are good priced even without 2 year contract
Services
Coverage
Softbank
(Nation wide 4G coverage)
Y!mobile
(can be weaker than docomo au softbank)
Network Speed
187.5Mbps
612Mbps (601HW w MIMO)
187.5Mbps
612Mbps (603HW w MIMO)
Fair usage policy (Selective throttling on high traffic)
No
Yes: 10GB in 3 days
Upgrades to large data plans
Available
50GB or Unlimited plans
(Upgradable w/o 2 year contract)
Not available
7GB w/ 3 year commitment
- Benefit Summary -
Softbank network is one of the 3 major network in Japan with nation wide coverage. Our pocket WiFi do not exert fair usage policy. It's the reliable 4G service works great for business situations.
Support & Other Benefits
English Support
Yes
No
Online Sign-up
Yes
No
Online Cancellation
Yes
You can cancel online and in English
No
You have to go to official shops
Online Contracting


making changes in contracts or services online such as
temporal hold of service due to theft, sim card replacement, and etc

Yes
Everything is provided online and in English
Varies
Some items can be done online in Japanese
- Benefit Summary -
Visiting phone shop is a nightmare. You spend hours in a waiting line, and they ask you to come back with proper documents. We've eliminated it. Benefits from features above are intangible but very appreciated along with our low prices.
Plans
deals only at Sakura Mobile
All of our pocket WiFi plans come with
1. Large amount of fast LTE data
2. Recent Pocket WiFi device (rental)
3. No 2 year contract or device purchase
Pocket WiFi

S
LTE Data
5GB

per month

No 2 year commintment
Our cheapest plan
Low price
Activation : ¥5,000

one time only
LTE Data
50GB

per month

No 2 year commintment
For day to day operations
Balanced
Activation : ¥5,000

one time only
LTE Data
Unlimited

per month

No 2 year commintment
For home & laptop use
Value
Activation : ¥5,000

one time only
*Student discount, additional 1000JPY discount from activation fee is available.
---
Various Payment Methods
We accept credit & debit cards issued outside Japan. We also accept cash payments at convenience stores. Credit cards issued in Japan are NOT required for our subscritptions.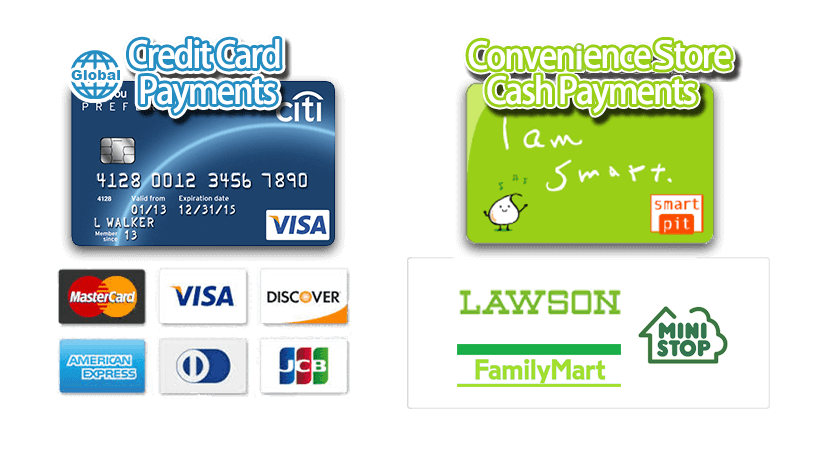 Voice + Data SIM Plans
Activation: ¥15,000 → ¥5000 (promo offer!)
No 2 year contract
Mini
Standard
Standard+
Big
3GB
5GB
7GB
20GB
¥2,980/mo
¥3,980/mo
¥4,980/mo
¥6,680/mo
Promo: If you order WiFi & Voice plan together, WiFi activation fee will be waived.
To learn about Voice+Data SIM plans, click the button below (jump to a new page).
Voice + Data SIM
About Sakura 691
Sakura691 is our discounted calling service that can be used for international &amp domestic calls. No separate activation is required, and calling rate is ¥15/30sec
All of our plans include free minutes on sakura691.
Calling destinations with discounted rates are:



















USA, Australia, Newzealand, Philippine, Taiwan, Singapore, Hongkong, Thailand, Malaysia, Indonesia, Vietnam, Korea, China, UK, France, Italy, Spain, Russia.
To recieve discounted rates, dial with prefix number : 0037-691
e.g. USA: +1-888-111-2222 > 0037-691-1-888-111-2222
About Dialer App
Sakura691 dialer app is an phone app that works great with our prefix number. It automatically adds the prefix number to the calls made through app. Try it now. It's free of charge.
Payment Methods Accepted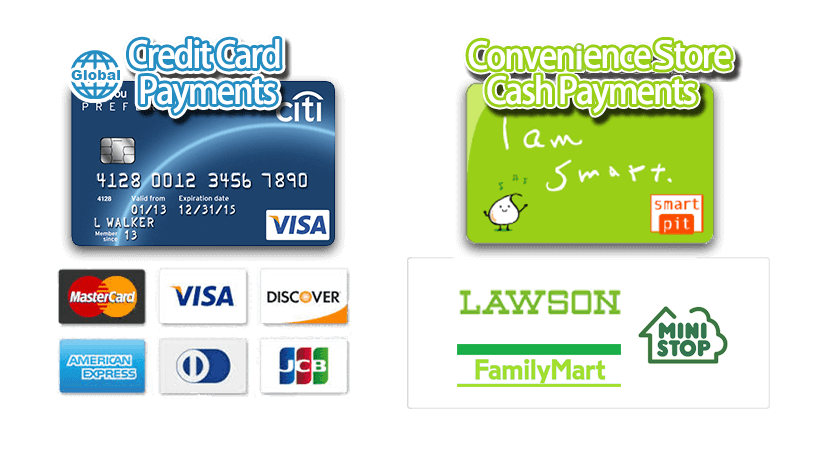 To check details about payment methods, click the button below (jump to a new page).
Payment Methods
Ω