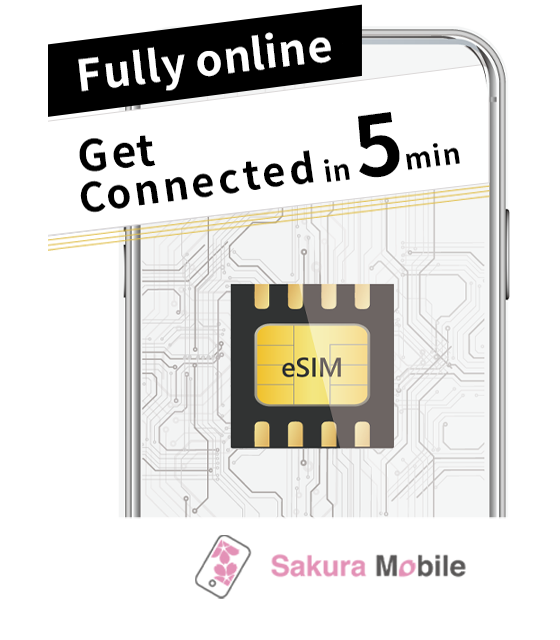 Easy and Flexible with eSIM!
Finish everything online. No need to pick up a physical SIM!
1〜200GB Data amount flexibility (From 1~ 200GB! Choose the amount of data you need)
Usage period between 3 – 90 days (Use from 3 ~ 90 days!)
English support provided everyday


ENGLISH SUPPORT

Everything is available in English or your language. Of course technical support is provided in English too.

COMPLETE EVERYTHING ONLINE

Apply online and start using your eSIM after reading the QR code.

FAST 4G LTE ON BIGGEST NETWORK

Enjoy real 4G LTE speed from the Japan's most advanced network. Most chosen network for SIM card products.

SECURE PAYMENT

We accept credit card issued outside of Japan. Paypal is also accepted.
The best Japan tourist SIM card
Sakura Mobile Japan Tourist SIM has well-selected features for your trip to Japan.
Features listed below are very useful for your smooth travel.
With our sim card, all you need to do is to have fun with your trip.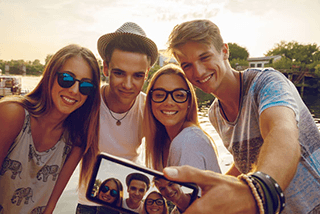 Features for travel
Complete everything online

No physical SIM is required, so you do not have to worry about delivery. All you have to do is read the QR code and you are ready to use the eSIM.

Flexible Plan

You can choose the amount of data you want to use according to your travel plans. If you run out of data, you can always add more.

Japan's biggest Network, NTT Docomo

Japan's No1 network. period. Stay connected everywhere including Mt. Fuji.
No1 Network in Japan.
Sakura Mobile operates under NTT docomo network, Japan's most chosen network since the beginning of cellphone history.
Docomo has been developing solid network throughout the country since then. Stay connected in every part of Japan.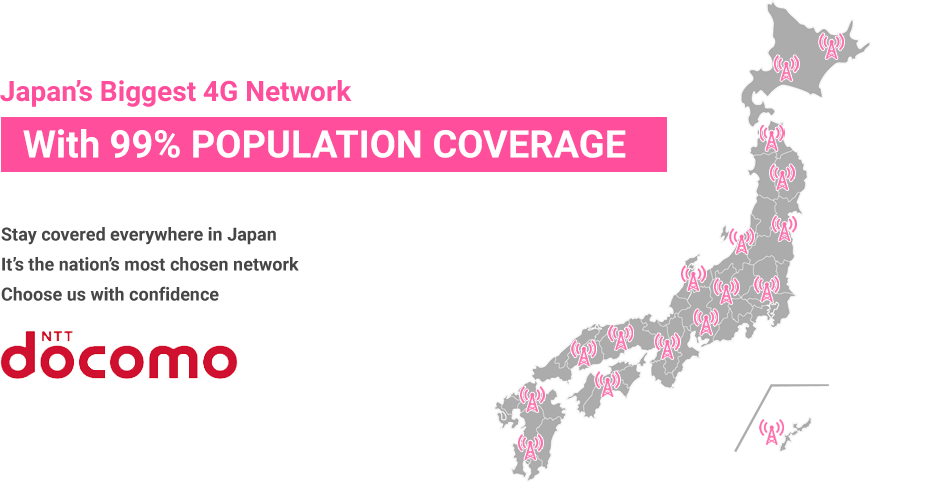 eSIM compatible phones
Apple
iPhone 14 Pro Max
iPhone 14 Pro
iPhone 14 Plus
iPhone 14
iPhone 13 Pro Max
iPhone 13 Pro
iPhone 13 mini
iPhone 13
iPhone 12 Pro Max
iPhone 12 Pro
iPhone 12 mini
iPhone 12
iPhone 11 Pro Max
iPhone 11 Pro
iPhone 11
iPhone XS
iPhone XS Max
iPhone XR
iPhone SE 3 (2022)
iPhone SE 2 (2020)
iPad Pro 11" (1st generation and later)
iPad Pro 12.9" (3rd generation and later)
iPad Air (3rd generation and later)
iPad (7th generation and later)
iPad mini (5th generation and later)
Google
Google Pixel 7
Google Pixel 7 Pro
Google Pixel 6a
Google Pixel 6 Pro
Google Pixel 6
Google Pixel 5a (5G)
Google Pixel 5
Google Pixel 4a (5G)
Google Pixel 4a
Google Pixel 4 XL
Google Pixel 4
Google Pixel 4
Others
HUAWEI P40 Pro 5G
motorola Mobility moto g52j 5G
OPPO (Reno7 A/OPPO A55s 5G/OPPO Find X3 Pro/Reno5 A/OPPO A73)
Xiaomi (Redmi Note 11 Pro 5G/Redmi Note 10T/Xiaomi 12T Pro)
If your phone is not supported, please use a physical SIM card plan.
Check Physical SIM Card
Pricing and Order
Select Start Date and End Date
How to Order and Activate your eSIM
1. Order

An e-mail will be sent to you after your order is completed. Please access the management screen from that e-mail.

2. Activation

Please view the QR code on the administration page and activate the eSIM. You will then be able to use it immediately.
How to Activate
Chosen by travelers
We are one of the top wireless service providers for your Japan trip.
We consider ourself as a service provider, not a sim card seller. So, our goal is to provide reliable internet during your trip.
Let us work in our field, and enjoy your time in Japan.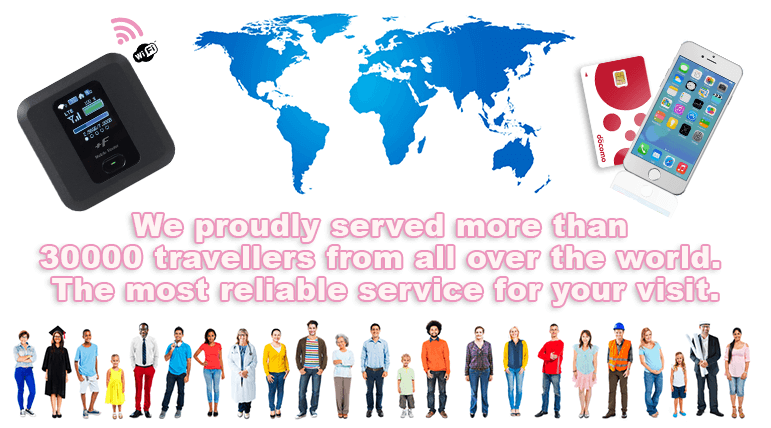 Buy Now
Book online now or feel free to talk to us for more information.
Contact us