Introducing Pocket WiFi Plans at Sakura Mobile.


Tailored to make your days in Japan easier.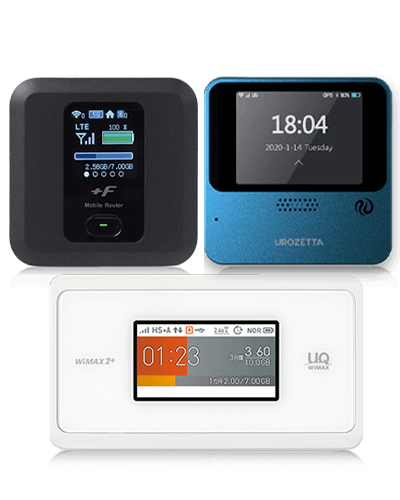 Sakura Mobile's pocket WiFi plans offer reliable high speed internet services for international students and expats to Japan. Bigger data amount, English support, and No binding contracts. Every detail is made to suit your life in Japan.
Features loved by our customers.

English Support
Everything is available in English. Needless to say, technical support is provided in English.

No 2-year binding contract
We understand that things in life are not always constant, so why should our plans be? We require no 2-year commitment to sign up with us.

PLANS TO SUIT YOUR NEEDS
We offer different plans for different lifestyles. From those who need internet for work, to indivduals who enjoy watching films and shows. We have you covered.

Various Payment Method
We accept credit cards issued outside of Japan. We also accept cash payments at Convenience stores.
Your best partner
Thank you for your interest in Sakura Mobile. Sakura Mobile is a certified telecom provider dedicated to serving people from overseas. We are eager to help improve your life in Japan, and our passion and expertise in telecommunications gave birth to Sakura Mobile. We understand your specific needs, such as service in English, using your phone from your home country, and needing data for using the internet. We aim to deliver a telecommunication service that lives up to and exceeds our customers' expectations.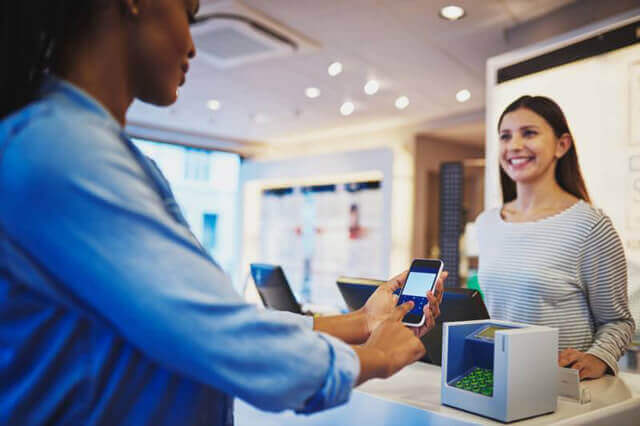 Fast 4G Networks
Our pocket WiFi devices work on SoftBank's and WiMAX's networks. These networks offer fast speeds and great coverage throughout Japan. Utilizing these telecommunications networks, you can experience fast 4G speeds during your time in Japan.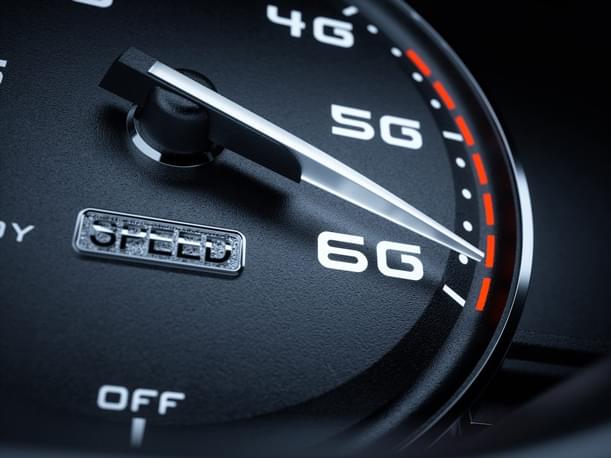 No 2-year contract.
Still at discounted prices.

Often, companies require you to make 2-year commitments to take advantage of special offers and deals. We prepared plans that fit your time in Japan while doing our best to provide you with the best deals.
Made for your stay
No 2-year binding contract

No early termination fee

No device purchase

English support
Benefits & Comparison
Here is a quick comparison table of our service and plans compared to a typical pocket WiFi plan you may find on the market. Our listed prices are the actual figures without a 2-year contract. Please also check out our benefits below, such as English support and online orders.
Company A

Fees
Monthly Fee
Without yearly commitments
5GB: ¥3,480/mo
30GB: ¥4,980/mo
100GB: ¥6,480/mo

Unlimited: ¥6,480/mo
With 3-year commitment
7GB: ¥3,696/mo
Activation fee
Activation fee: ¥5,000

Activation fee: ¥3,000
Termination fee
No Cancellation Fee
¥10,000 ~ ¥38,300 (Up to remaining period on contract)
Services
Coverage
Softbank
(Nationwide 4G Coverage)
UQ WiMax 2+*1
Company A
(Can be weaker than docomo, au, & Softbank)
Network Speed *2
187.5Mbps
612Mbps (601HW w / MIMO)
Up to 440Mbps
(Depending on area, up to 220 Mbps or 110 Mbps)
187.5Mbps
612Mbps (601HW w / MIMO)
Upgrades to larger data plans
Available
Depends on the company
(Some do not have options to upgrade)
*1 The Unlimited Plan uses the UQ WiMAX network. There is a possibility that in rural locations or especially crowded areas, cellular reception may be limited. For those who are concerned about your connectivity, consider using the 100GB Plan which is on the SoftBank network. Please contact us here if you would like to know more about the coverage in your area. Additionally, it is possible to exchange your Unlimited Plan for a 100GB Plan free of charge if it is within two weeks of receiving your Pocket WiFi device.
*2 The speeds listed here are the maximum theoretical speeds for the devices on the networks calculated by the network companies. Speeds will vary depending on the surrounding environment, amount of users on the network, location of the user, etc.